We're storytellers passionate about outdoor recreation.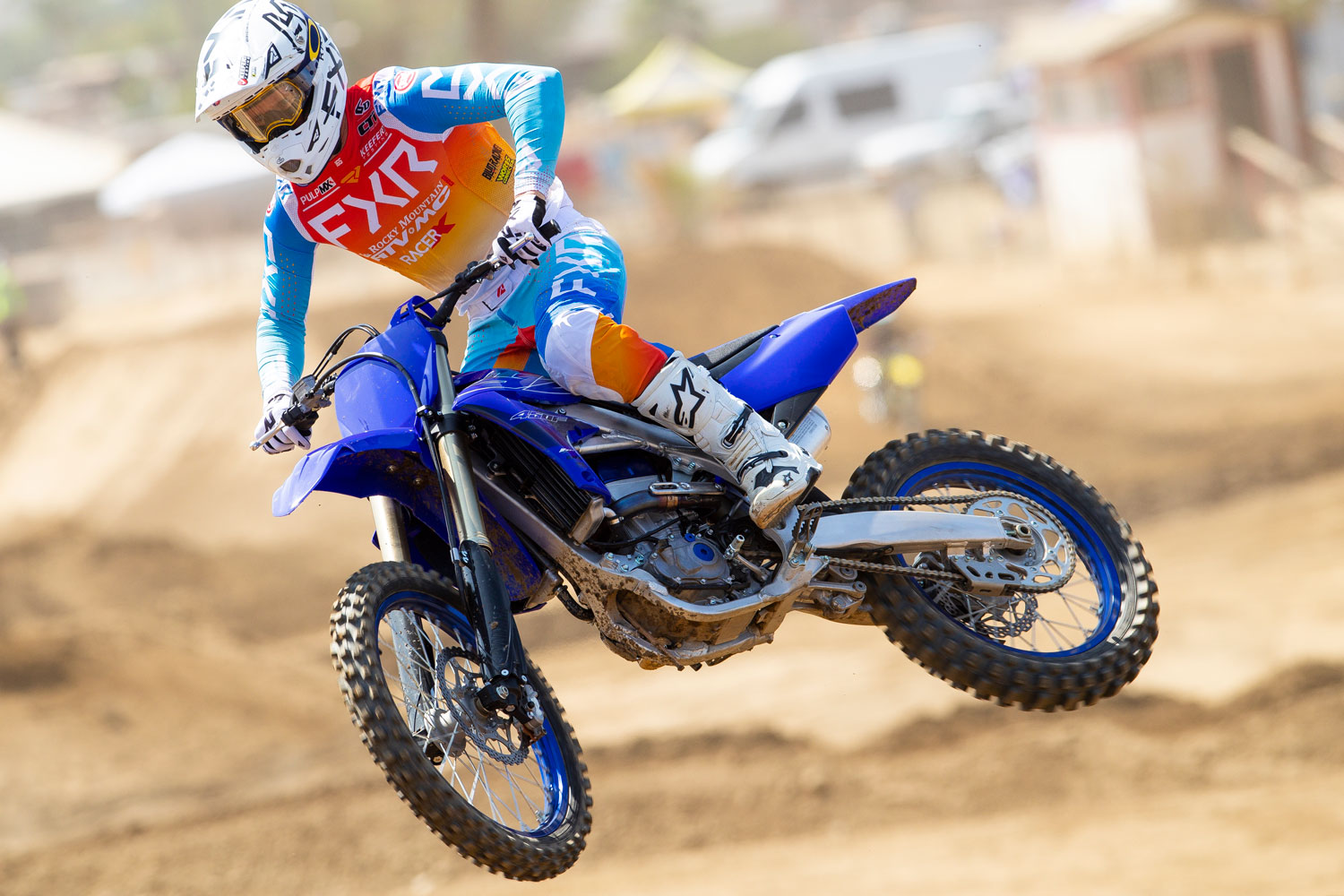 Living outdoor recreation in its many forms.
SPEC team members are communications professionals who have been serving the Outdoor Recreation and Travel industries for more than two decades.
SPECialized industries include:
Automotive (Off-Road, Overlanding)
Cycling and Endurance Sports
Travel and Private Aviation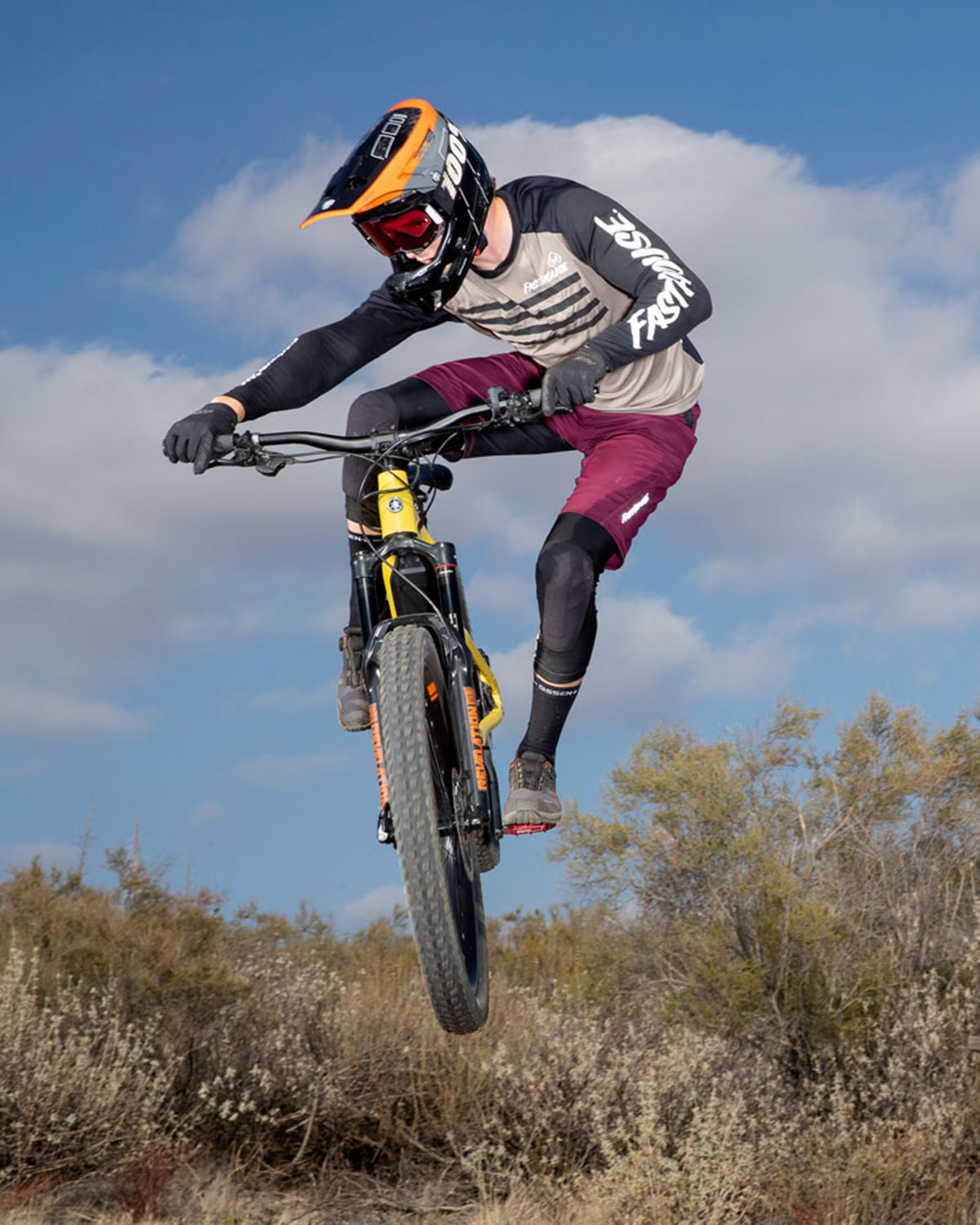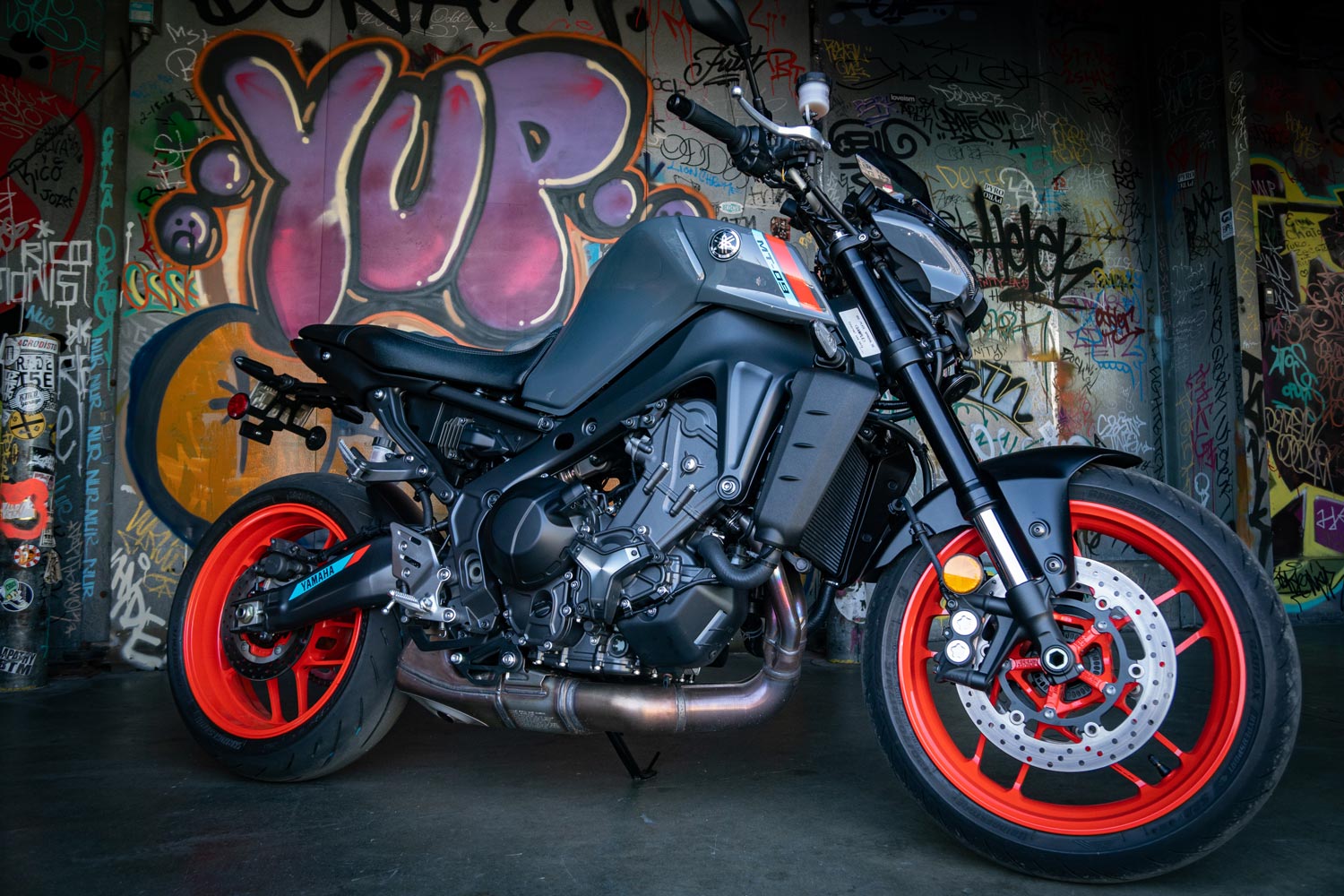 and serious about our work. When people spend time outdoors, they build a bigger respect for it. When people enjoy experiences together, they build better bonds with each other. And when we tell stories about outdoor adventures, we inspire people to get out more, build bonds with others, and generally live more fulfilling lives with stronger relationships and a greater respect for our natural world.
Professional communicators
and connectors, creatives and relationship builders.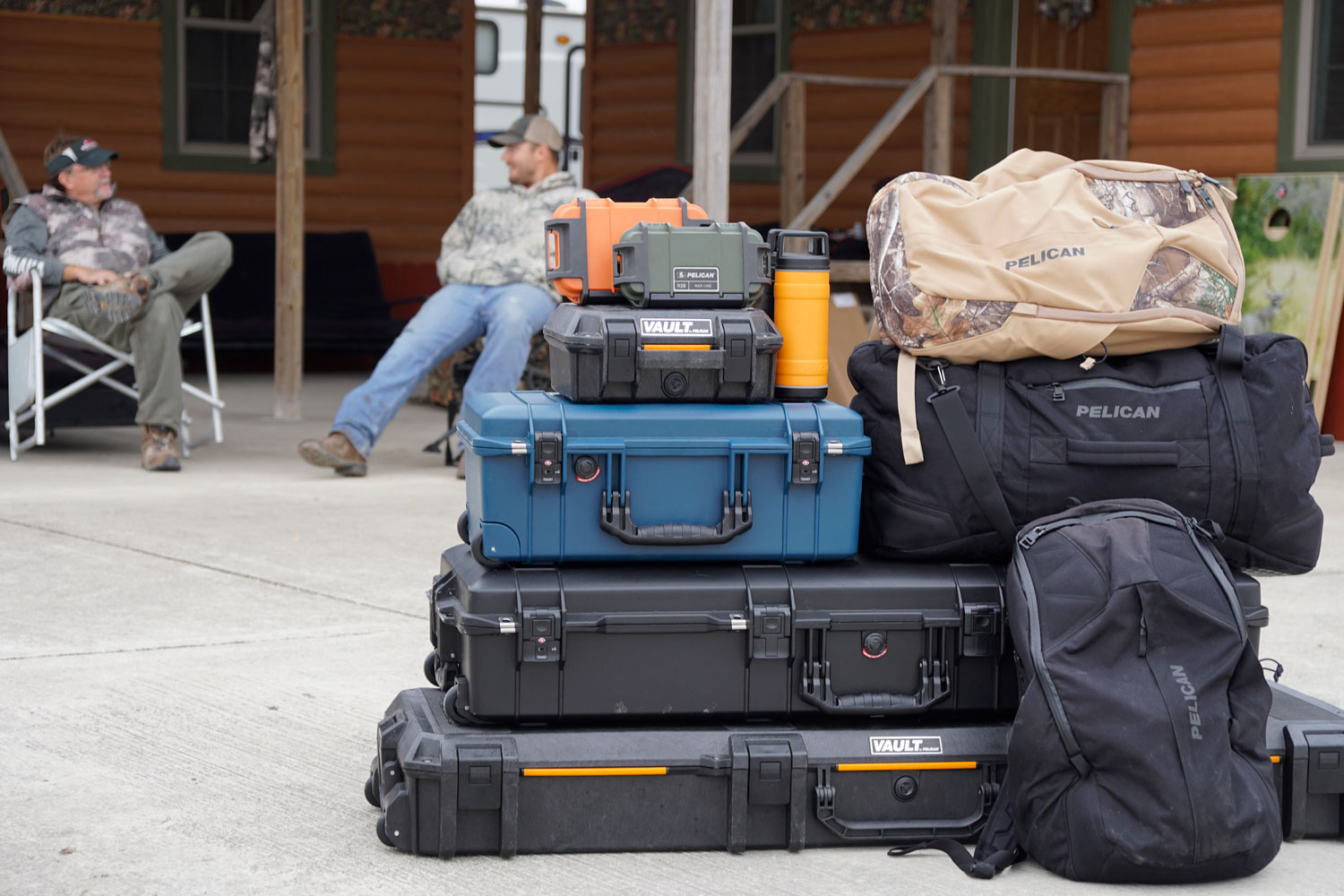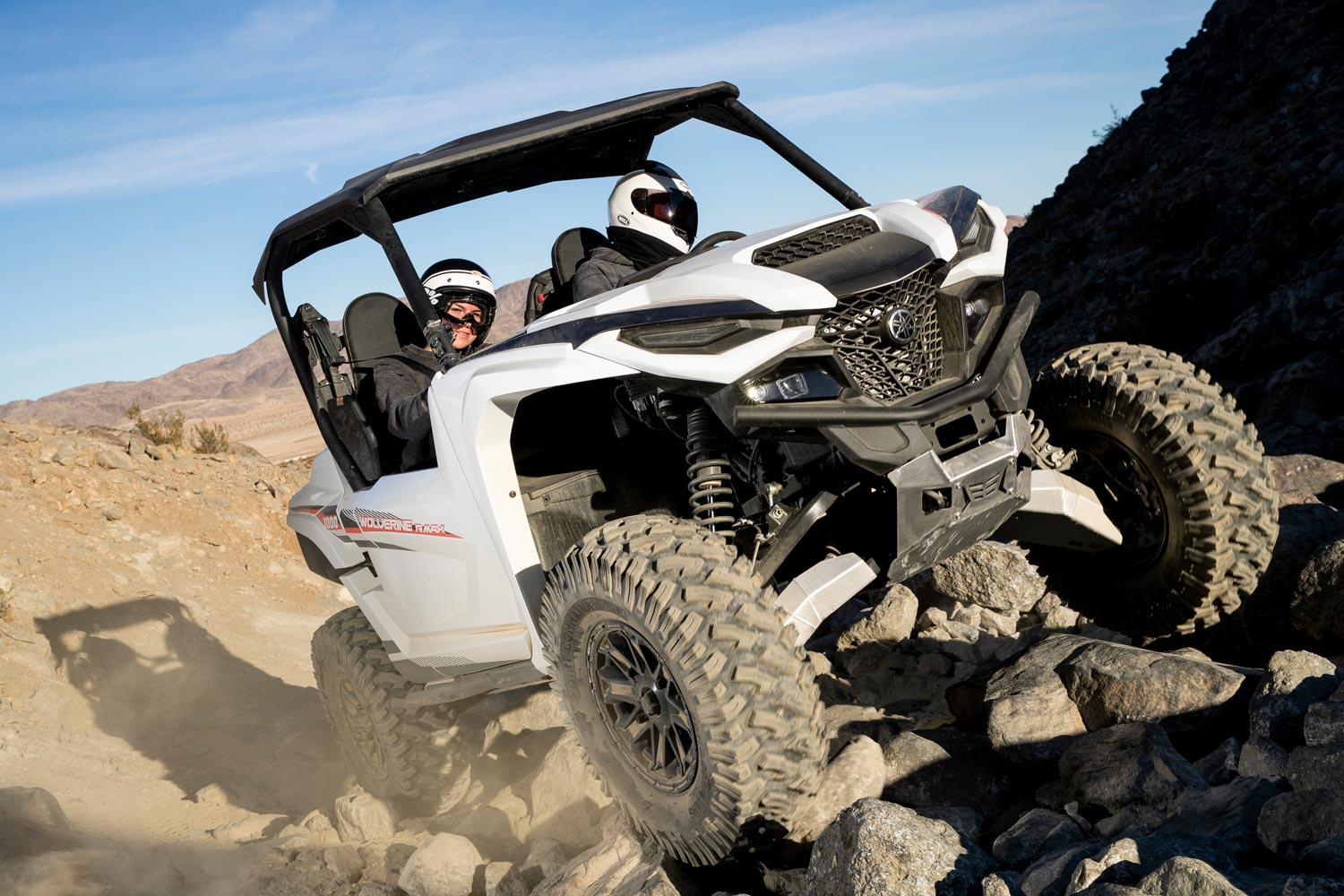 fishing, camping and traveling for work and pleasure provides us with unique insight, experience and relationships throughout these segments.
From message development to production, creative storytelling is at the core of SPEC's experience and expertise.
Connecting clients with consumers, media, influencers, ambassadors and marketing partners is our SPECial sauce.
Earned, Owned, and Paid are evolving worlds in which we live and channels that can amplify your messages.
Because it's important to help where we can, and it's more relevant than ever to your consumers.