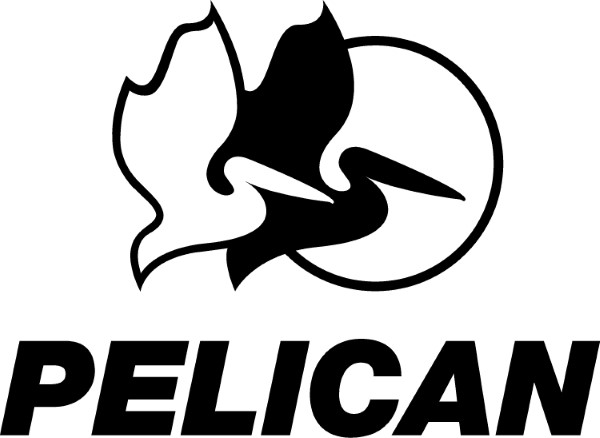 Outdoor recreation is our sweet spot, and that's where we've worked with Pelican. When they called asking about reaching the hook/bullet and off-road consumer segments, we dove right in.
We drive awareness, education, and conversions for new products. From hunting and camping to overlanding and offroad, combining Pelican's amazing brand and product reputation with some SPEC media relations hustle produced serious results and ROI.

We carried cases to hunts, and organized media events at shows like Outdoor Retailer, ATA and SHOT Show to land the brand and products in the hands of the most influential and targeted media earning quality coverage across various enthusiast segments.
While connecting Pelican with key media to extend awareness and educate consumers on their brand messages, we were also creating lifestyle content in the field for Pelican's own channels.

We carried our Pelican cases into the worlds of moto, hunting, fishing, camping, and even in our own backyards, often times setting up partner media events to feature multiple clients simultaneously, and shooting photos for our clients to use in their own social media and digital marketing efforts including marketing email, website and social media.