Strategic, Pragmatic, Effective Communications
SPEC's creative capabilities include simple shoots to full productions. Our staff has the experience to bring stories to life with captivating photos and videos, and we regularly tap our network of premier content creators to scale up projects when needed.
Simple to cinematic photo and video productions
Concepting, storyboarding, scripting
Plug-and-play simple shoots or start-to-finish productions
Editing and post production
In-studio
On location at consumer or industry events, and creating authentic lifestyle settings
Portraits and profile stories
Cross-collaboration by bringing partners together for efficient and authentic content creation opportunities
Owned channels like client websites, email campaigns and social media channels
Editorial channels
Ambassadors and influencers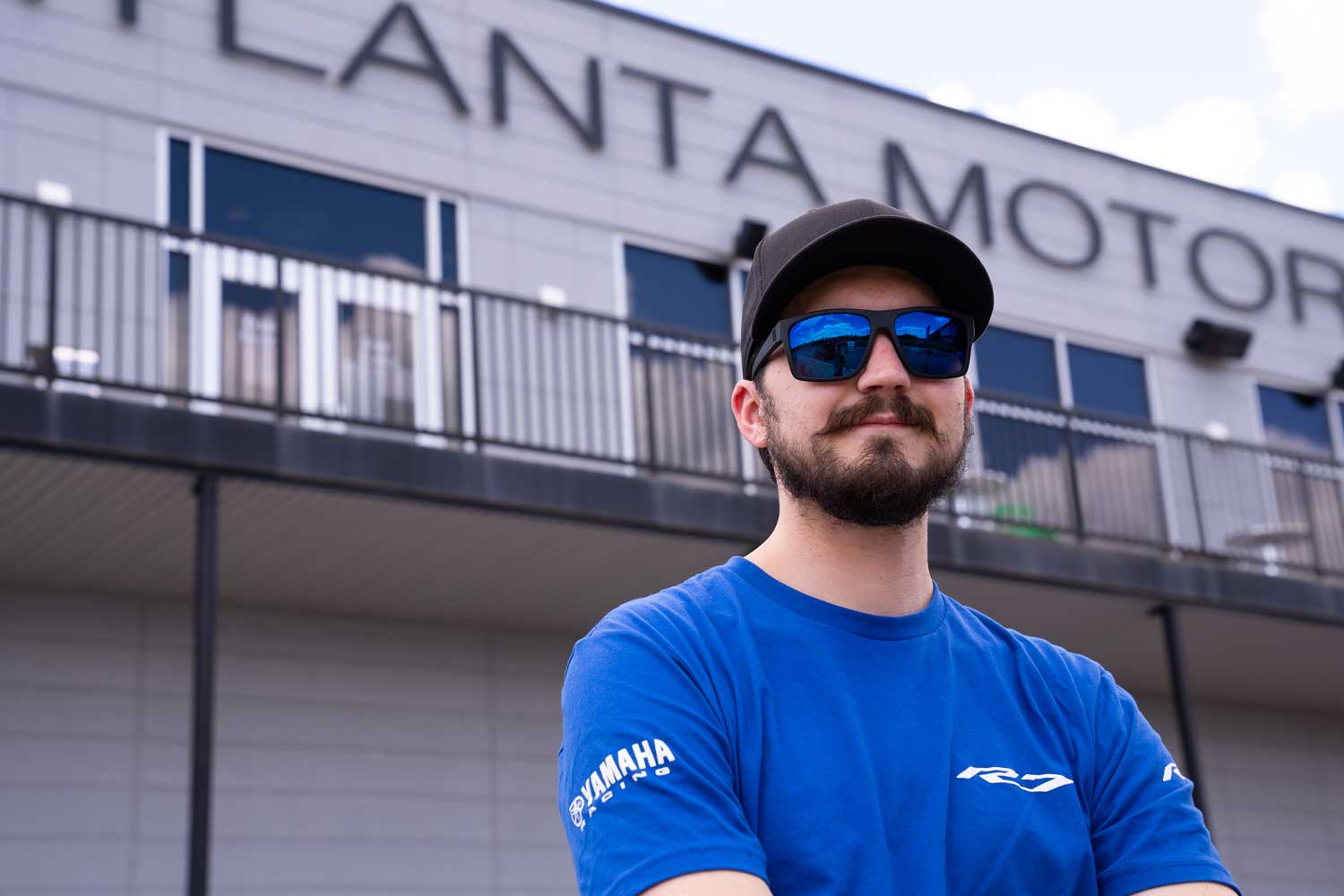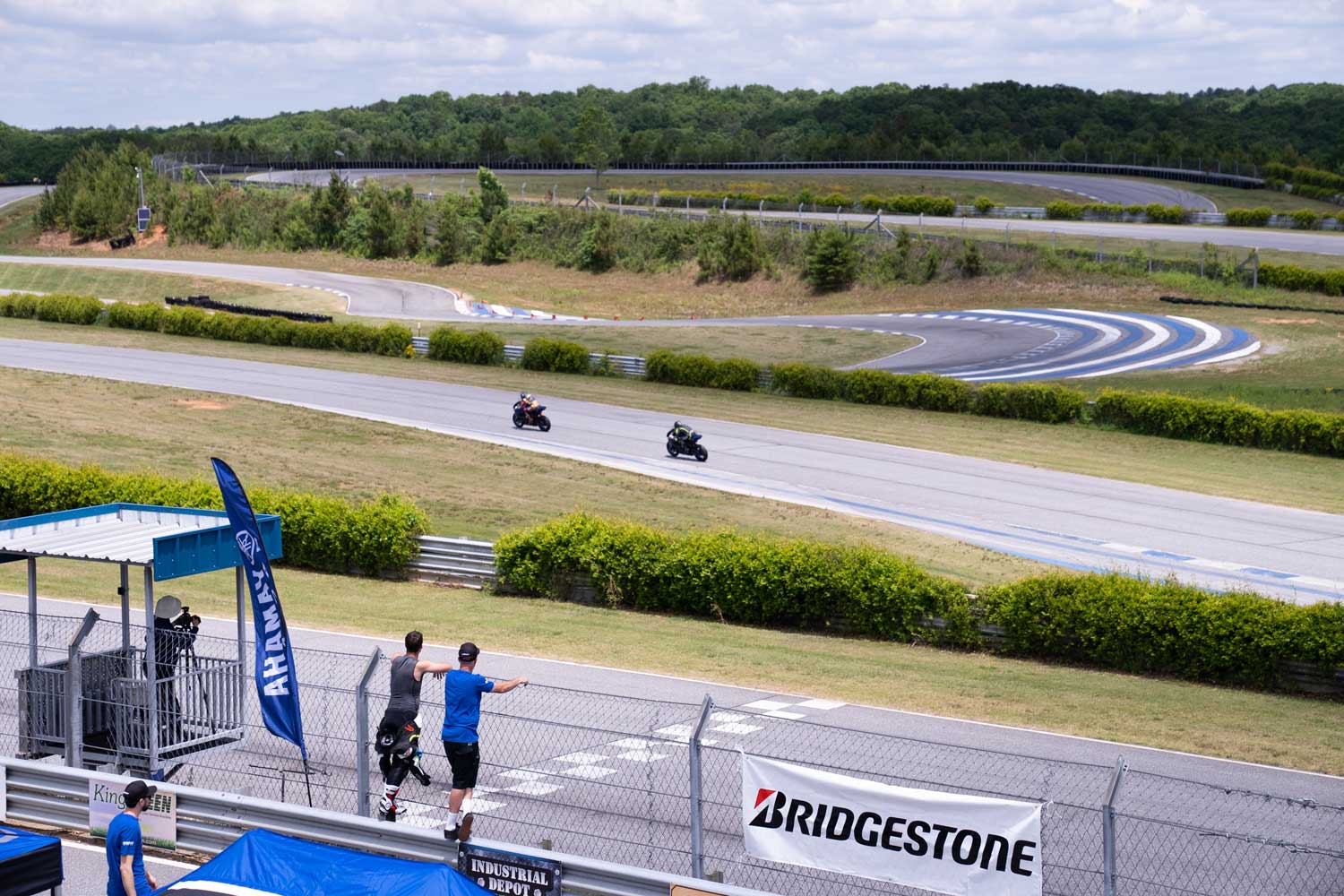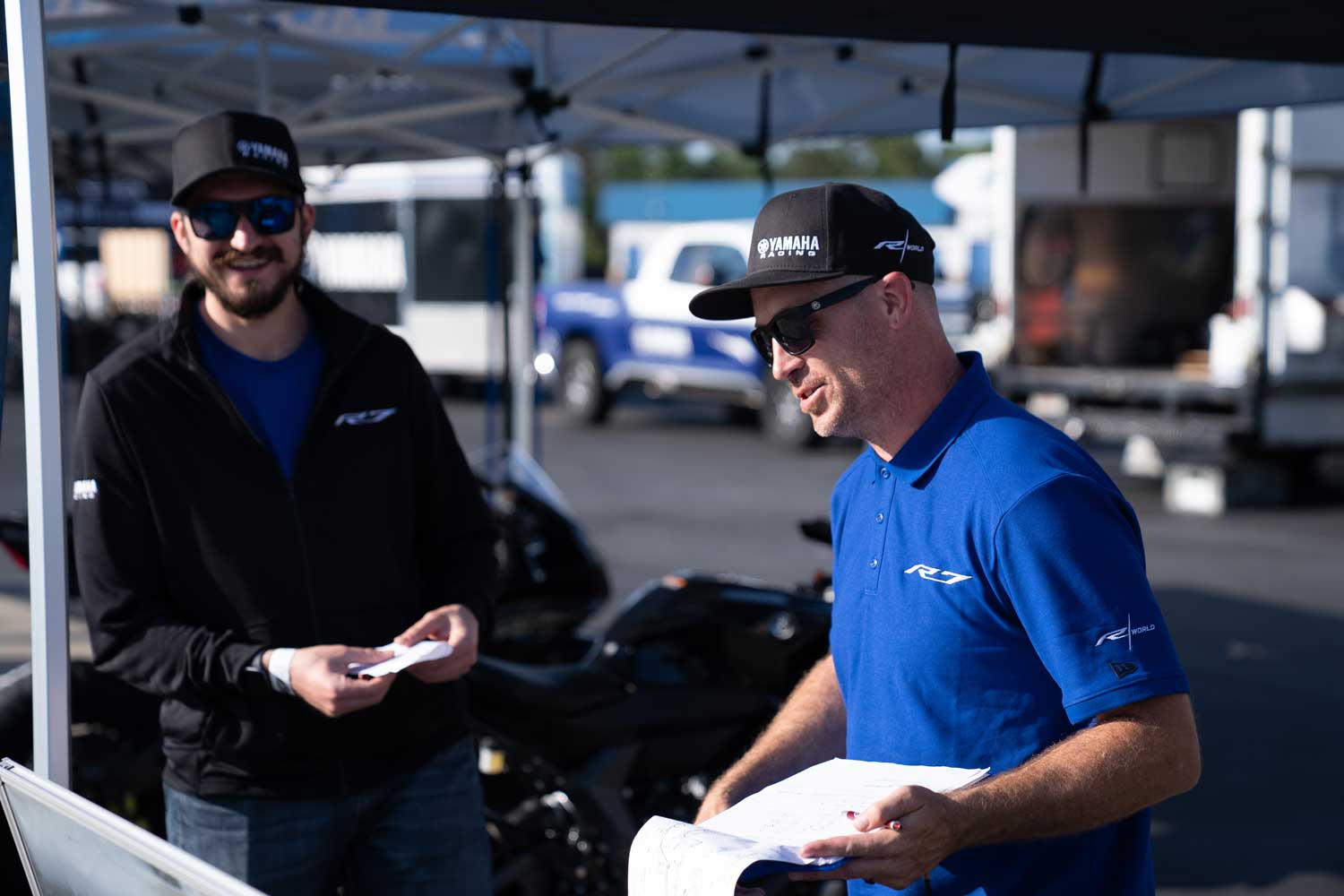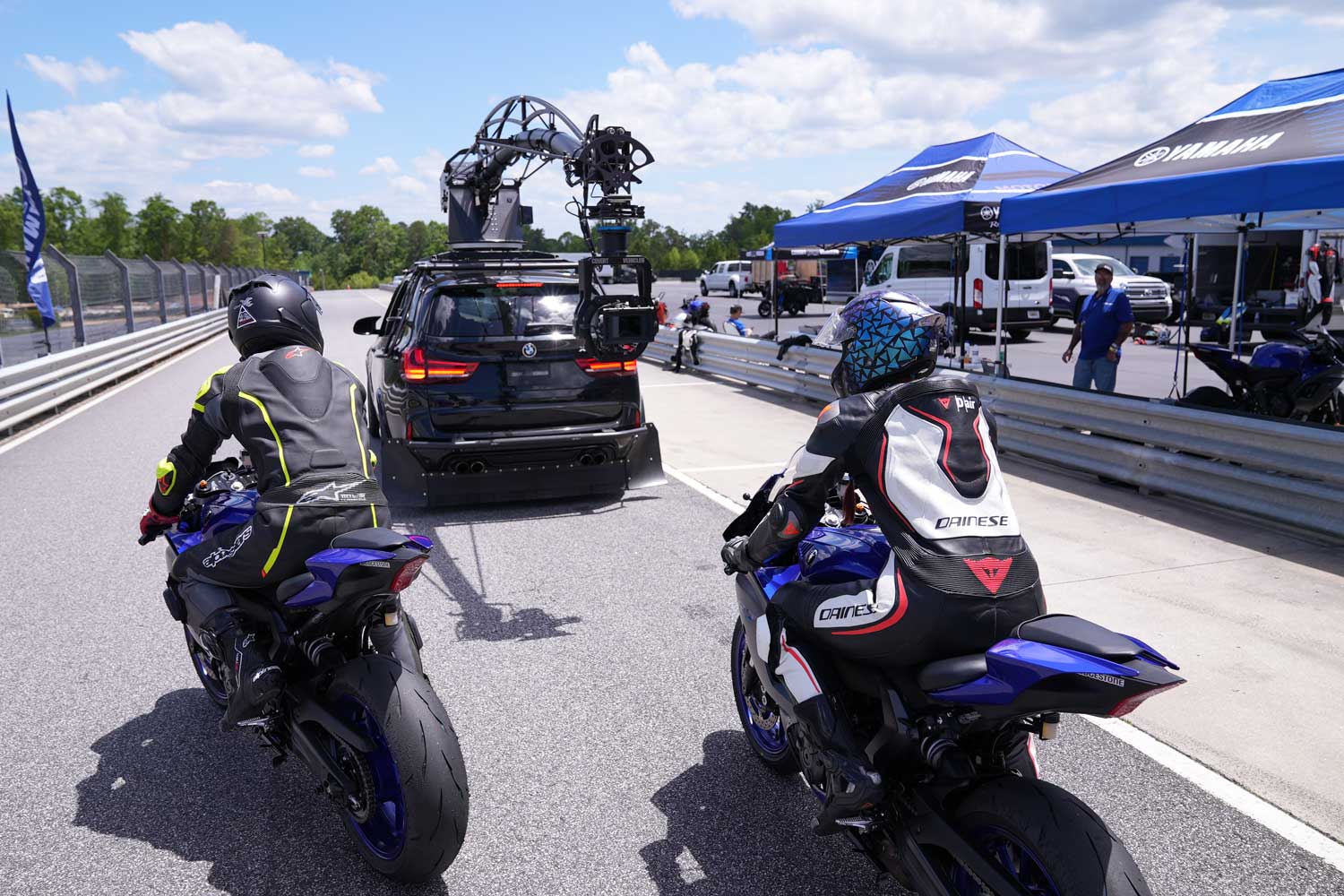 Connections are core to any relationship and every business. Whether you're connecting with consumers, media, partners, or employees, SPEC brings expertise and experience in helping clients craft messages and make connections that matter.
Our team of professional Connectors and Communicators are experts in the areas of: 
Key message development
Journalistic style writing and creative copywriting
Media, Influencer, Ambassador relations
Product launches, seeding, sampling and reviews
Social media channel and content management
Social media advertising
Planning, coordinating, hosting press events
Supporting consumer and industry events
Virtual presentations and meetings
We believe in the power of communications, and we understand that not every client needs full service. Sometimes, a little direction is all that's required to get your story headed in the right direction.
SPEC's consulting services include:
Message development
PR strategy and planning
Media training
Thought leadership
Communications and brand audits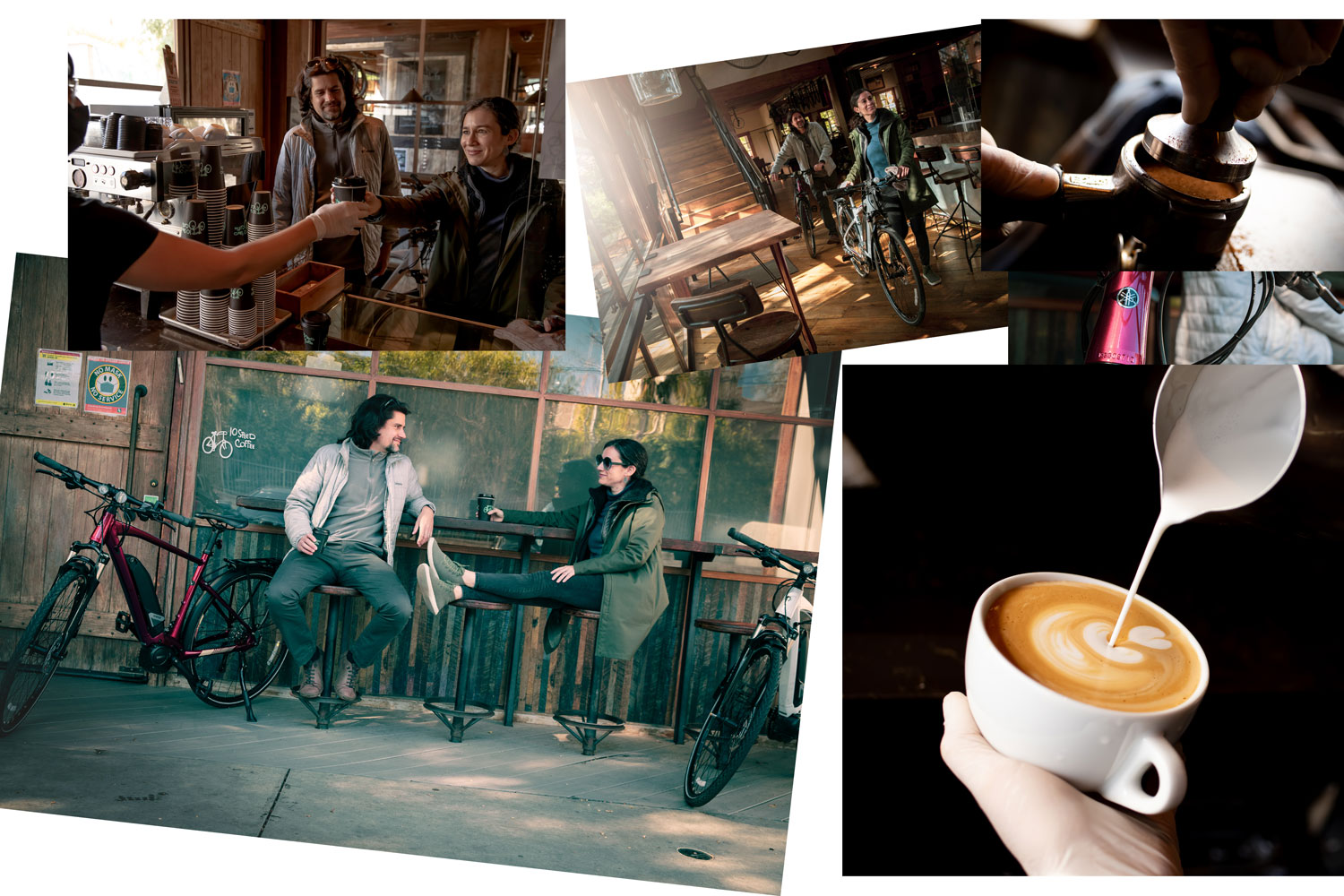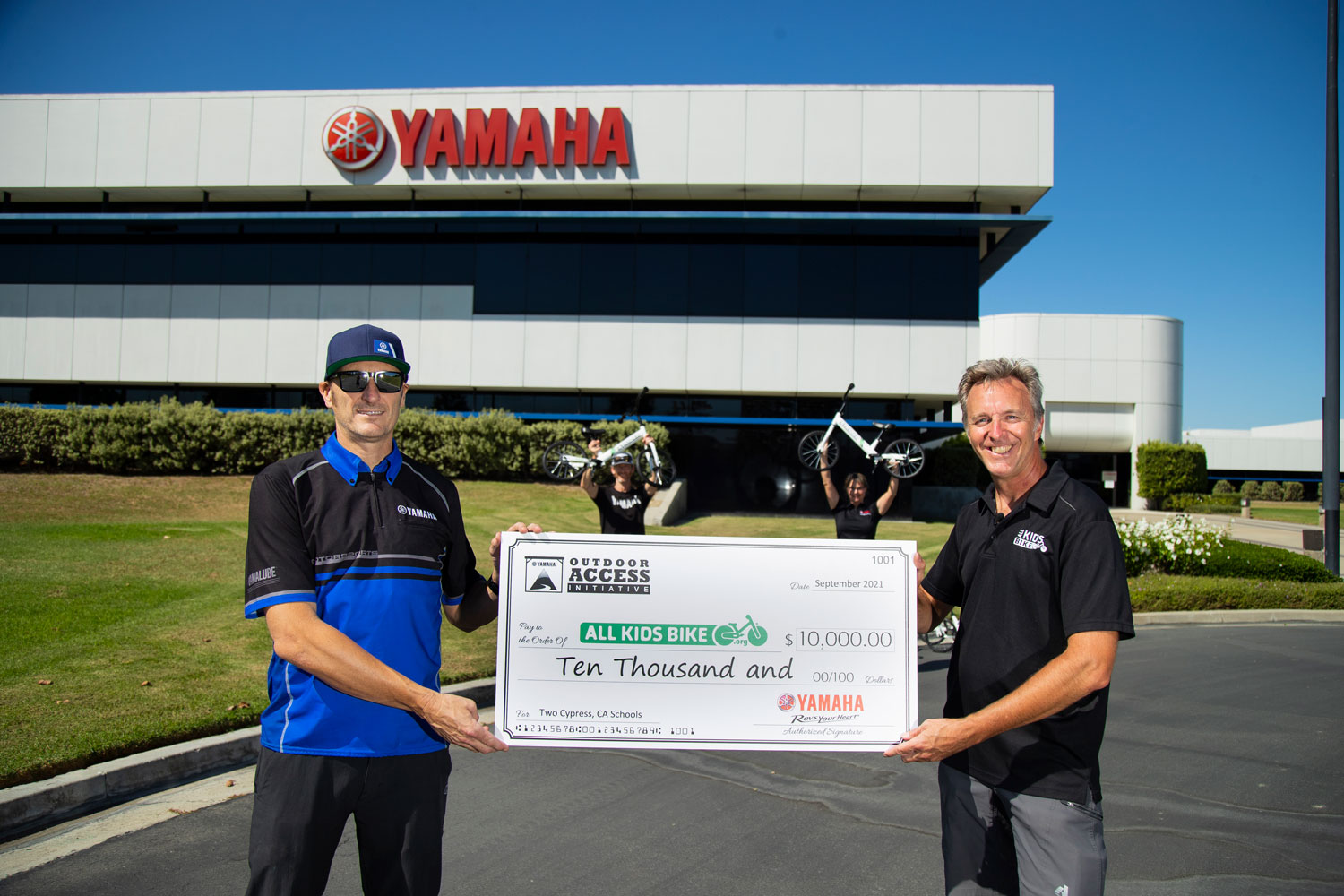 Cause marketing has never been more relevant, important, or impactful. Aligning your brand with the right cause and communicating your support in the right way can be challenging. SPEC's expertise combined with our passion for leveraging our skills to make the world a better place feed our beCause Marketing initiative. 
And we don't just pitch it, we live it. SPEC staff members get a week a year for their own volunteer projects, and SPEC invests time and resources into our own causes both personally and professionally.